The West Coast New Area in Qingdao, Shandong province, hosted a signing and groundbreaking ceremony for 28 military-civilian integration projects on Oct 8, Qingdao Daily reported.
The projects, with an estimated total investment of 10.3 billion yuan ($1.6 billion), mainly concern shipping, marine engineering, smart equipment, bio-technology and new material establishments.
With 12 projects signed and 16 being constructed, these projects will pave the way for the development of military-civilian integration industries in the city, according a local official.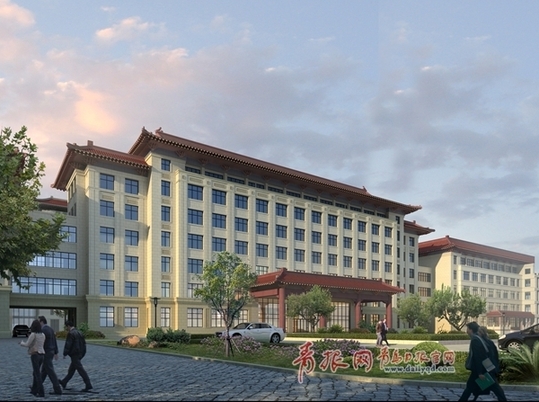 The sketch for the ship and warship R&D center [Photo/dailyqd.com]
The projects include a provincial research institute for ocean resource exploration, a ship and warship R&D center, a technology park affiliated to the China Nuclear Engineering Group, an A-level hospital and an incubation for integration projects.
The military-civilian integration refers to military technologies applied to civilian use, or civilian investors participating in the military industries. President Xi Jinping has made military-civilian integration a national development strategy at the third session of 12th National People's Congress in March, 2015.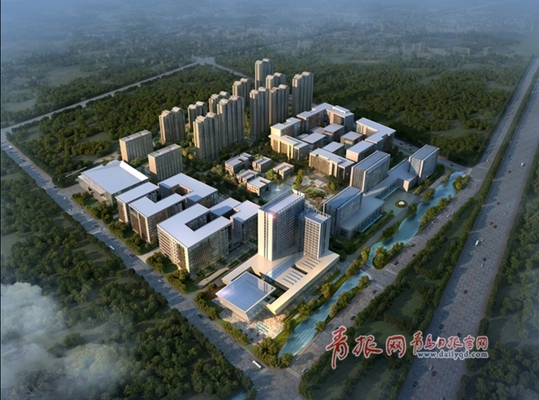 The sketch for the technology park affiliated to the China Nuclear Engineering Group [Photo/dailyqd.com]